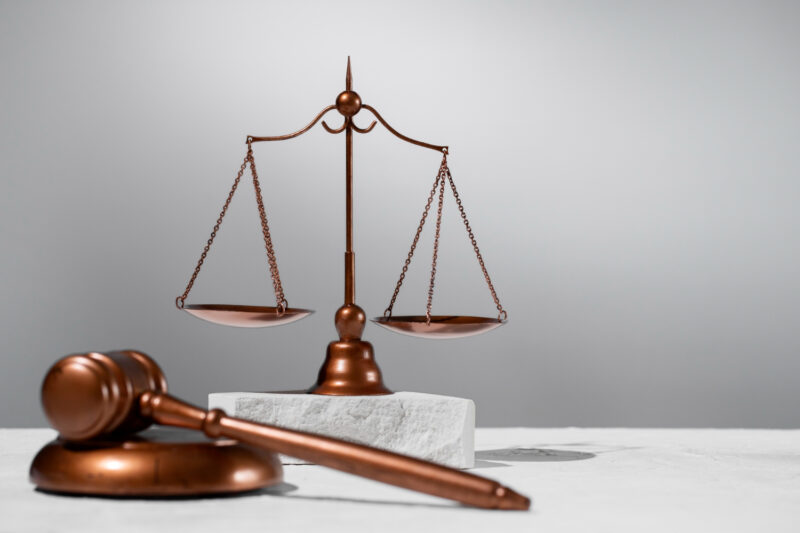 After suffering from a work-related injury, you may feel overwhelmed at the thought of navigating the claims alone. You will benefit from partnering with a workplace injury lawyer from Bavariya Law firm who will file your claim and ask for fair compensation for your losses. But you might be unsure of when to hire a lawyer or even how.
Arrange a Consultation
Many workplace injury attorneys provide free initial consultations. It will provide you with a chance to discuss your case and check whether an attorney is the right fit for you.
You must be prepared with all the important information about your workplace injury and must be open about your expectations and concerns. Use the meeting to assess the knowledge, passion, and experience of lawyers for representing workplace injury cases. You must choose the one who is confident about achieving a desired outcome and trust your instincts.
Look for a Specialist
Experts are either injury-based or industry-based. These include workplace injury law firms that are experts in representing prospects through injury and these may be products such as machinery, chemicals, or even cars. These attorneys also represent those people suffering from occupational diseases. The disease may include asbestos-related illnesses, silicosis, and lead poisoning.
Injury-based lawyers are also accident lawyers who focus their attention solely on cases involving workplace injury issues and claims. The most common type of injury they handle include falls slips or machinery defects.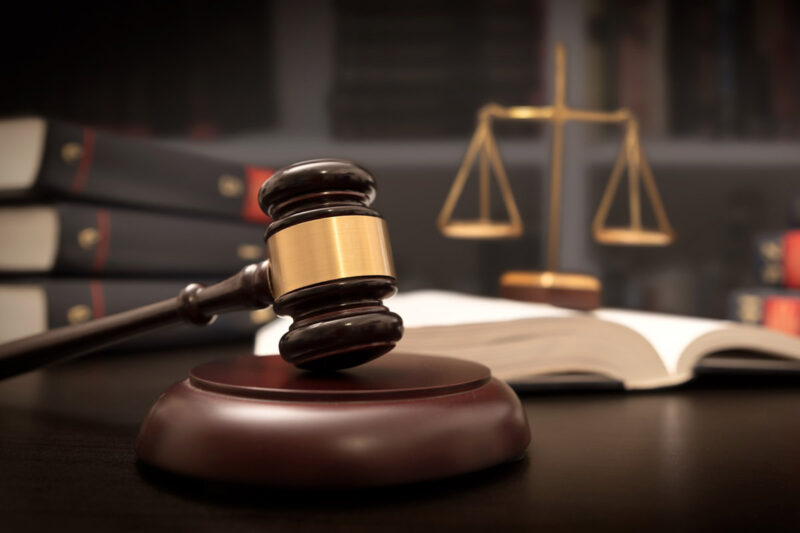 Know Your Financial Recovery Options 
Worker's compensation is a kind of insurance that offers benefits to workers who suffer from illness or injury due to their job. It covers a part of your lost wages and medical care. Everyone is entitled to worker's compensation coverage according to the industrial relations department.
If you are pursuing a workplace injury claim, you must also understand your benefits and rights under worker's compensation, as they are two different matters. Your worker's compensation lawyer will aid you in navigating and knowing this system, pursuing every financial recovery avenue.
Combat a Denied Worker's Injury or Workers' Compensation Claim 
If the liable insurance organization denies your legal claim, a workplace injury lawyer will aid you in protecting your rights and fighting for compensation. It also includes proving negligence, collecting evidence, or dealing with the insurance organization.
Read Reviews Online
Reviews or testimonials are the best options to get all the details about an attorney you are planning to hire and how they have handled their past prospects' workplace injuries. You will get reviews online at many reputed sites. Choose the reliable one among them.
If your family members and friends have had any legal problems in the past, you may ask them if they might suggest you to an attorney who is an expert in this field.
Gather Evidence to Support Your Claim
A workplace injury attorney from Bavariya Law will gather all the evidence that will aid you in proving your case. These details might include work records, medical records videos or photos of the accident scene, and any other important documentation. Having strong evidence will convince the liable party to provide the compensation you require and to settle it.