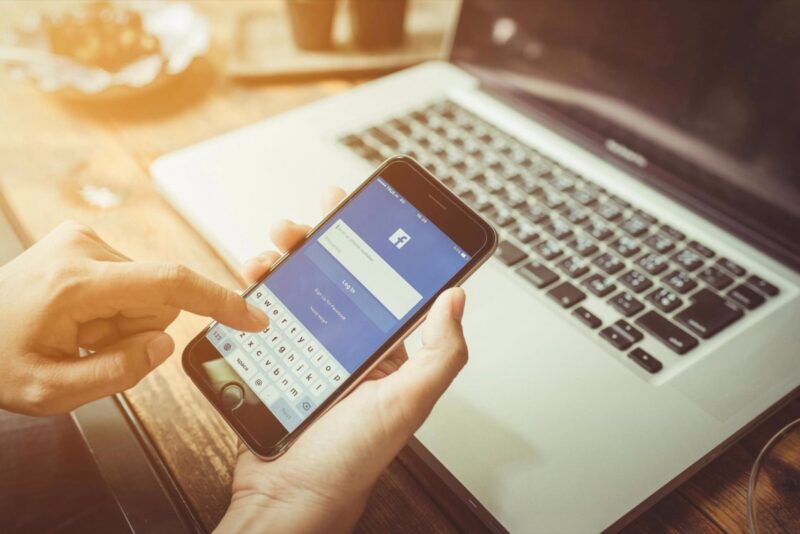 Introduction
It's no surprise that Facebook is a powerful platform for marketing products and services, but how important are page likes to your success? To answer this question, we'll take a look at what page likes mean and how they affect the performance of your marketing.
The Benefits of Facebook Page Likes
If you're looking to market your business on Facebook, one of the first things you'll want to consider is how many likes your page has. While the number of likes isn't everything, it can be a good indicator of how well your page is doing and how popular your brand is on Facebook.
Several benefits come with having more likes on your Facebook page. For one, it can help you reach more people with your posts. When someone likes your page, their friends will see it in their News Feeds, which can help to increase the reach of your posts.
Additionally, more likes can also lead to more interaction on your posts. When people see that others are liking and commenting on your content, they're more likely to do the same themselves.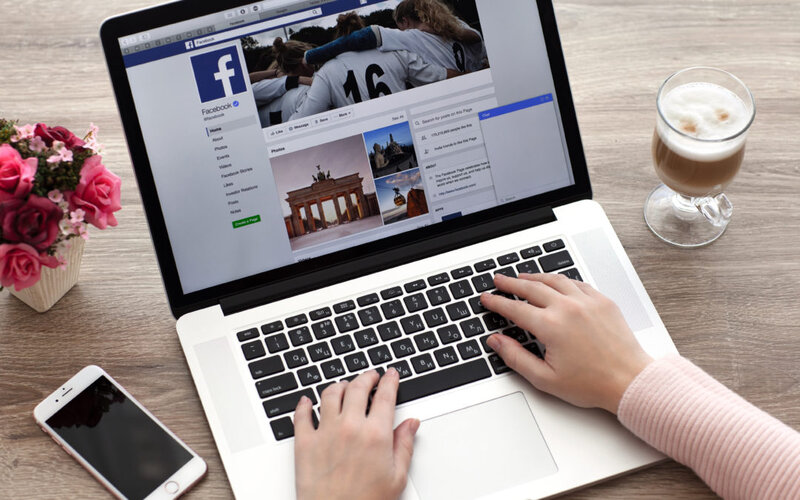 How to Get More Facebook Page Likes
Here are a few ideas:
You can use Facebook's powerful advertising platform to target new potential customers with ads that promote your page.
Make sure the content you're posting on your page is high quality and engaging, as this will encourage people to like and share your posts, increasing your reach.
Host A Contest Or Giveaway:
Offering something for free is always a great way to get more people interested in what you're offering. Try hosting a contest or giveaway on your Facebook page and promoting it.
If you have connections with popular influencers in your industry, see if they'll help promote your page to their followers. This can give you a big boost in Likes in a short period.
Get Creative With Marketing Initiatives:
There are endless possibilities when it comes to marketing initiatives that can help increase the visibility of your Facebook page and get more people to like it.
Do Facebook Page Likes Matter for Marketing?
If you're wondering whether Facebook Page Likes matter for marketing, the answer is yes and no. It depends on how you're using your Facebook page.
If you're using your page to simply post information about your product or service, then the number of likes doesn't matter. However, if you're using your page to build relationships with potential and current customers, then the number of likes does matter.
The reason why building relationships matters are because people do business with people they know, like, and trust. If you can build relationships with potential and current customers through your Facebook page, then you'll be more likely to convert them into paying customers.
Conclusion
In conclusion, page likes do matter when it comes to marketing on Facebook. The more likes a page has, the more likely that people will see and interact with your content. This way, you can ensure that each Facebook page likes is genuine and represents an increased chance of success for your business.